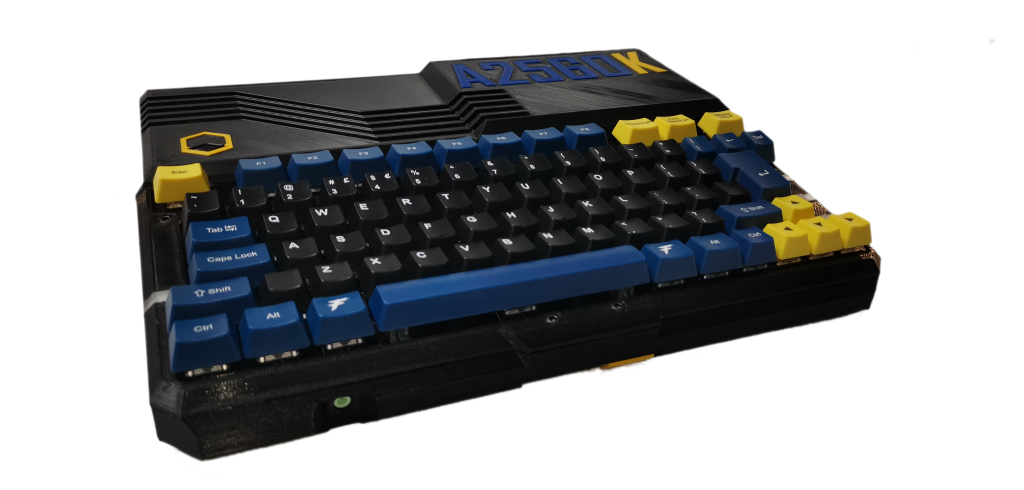 A2560K
The A2560K is the top of the line of the Foenix Product. A full system based on the Motorola MC68040V @ 25Mhz, with full graphics and sounds. Hours of enjoyement.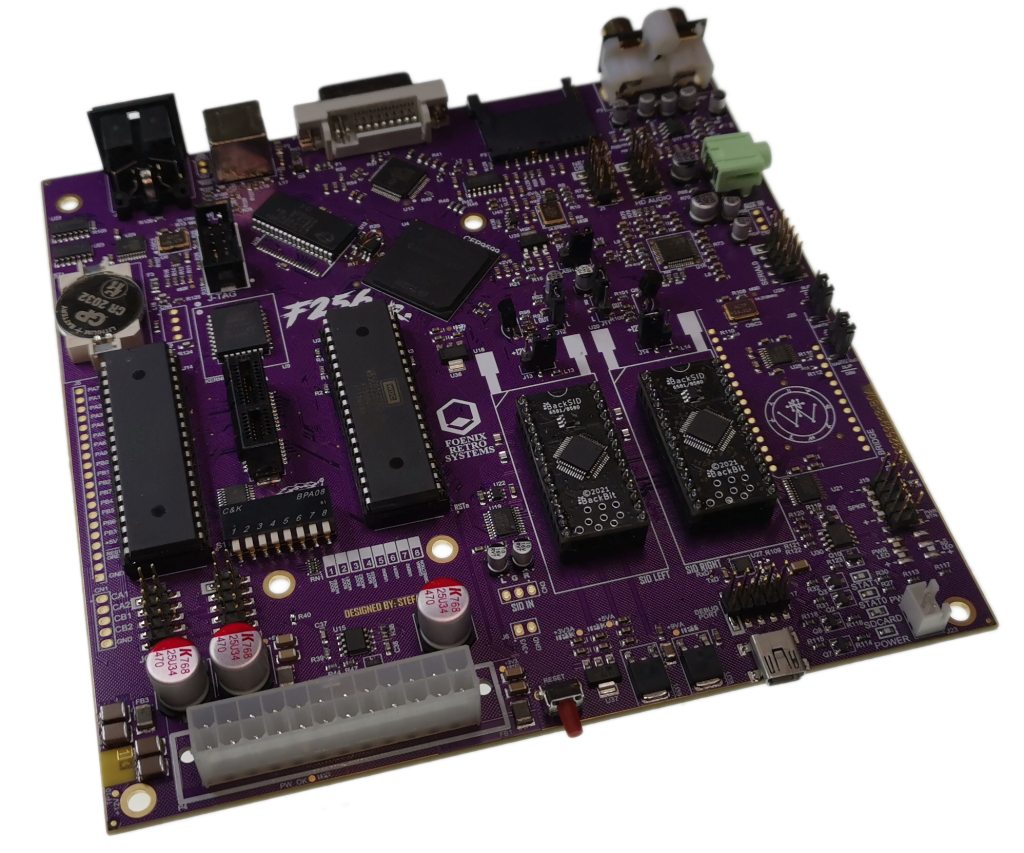 The New F256 JR.
Low-cost,


Entry-level Foenix W65C02S SBC


With a mini-ITX form factor

Filled with a lot of goodies for only

$199.99USD
+Shipping

Selling Now!!!
*Note: SIDs are not included.